Join The Team
Accomplished Businessman.
Committed Conservative.
---
From his experience as a small business owner to his service as Chairman of the Pinellas County Republican Party, Nick DiCeglie has helped lead and guide our community for over 20 years. Nick knows first hand the needs of our small business community, and will fight forreduced regulations and tax cuts to make a difference for hard-working families. And as a father and husband, Nick will remain committed to protecting the conservative family values we hold dear.
Make your voice heard for bold conservative leadership in the Florida House by supporting Nick DiCeglie!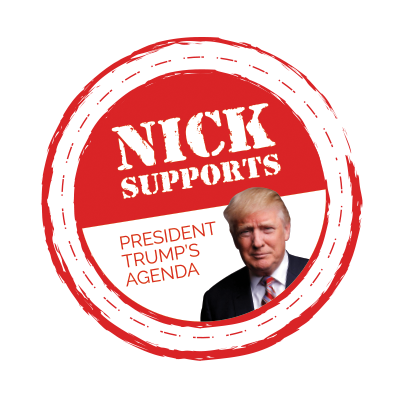 Meet Nick
---
Nick DiCeglie was born on November 12, 1973 and grew up in North Woodmere NY. He has resided in Florida since 1996. Nick is married to Erica DiCeglie, an accomplished musician and composer. They have two children, Livia twelve and Carlo nine.
Nick has owned Solar Sanitation Inc. since 2001 and is proud to have grown up in the waste management industry, having learned all aspects of the family business from both his mother and father. He continues to hone those skills by studying various aspects of business, especially management and leadership styles.